Welcome to Neighborhood Cyclery
Neighborhood Cyclery is a cycling-themed site created for cycling enthusiasts of all levels who want to share tips, advice, and insights.
Welcome to Neighborhood Cyclery, the ultimate online destination for cycling enthusiasts! We take pride in offering a unique and superior experience that sets us apart from other cycling websites.
At Neighborhood Cyclery, we're passionate about all things cycling, from mountain biking to road racing, and everything in between. Our team of experts is dedicated to bringing you the latest and greatest in cycling news, gear, and trends, all in one convenient location.
What sets us apart is our commitment to creating a community of like-minded cyclists who share our passion and dedication to the sport. Whether you're a seasoned pro or just getting started, Neighborhood Cyclery has everything you need to take your cycling to the next level.
From comprehensive buying guides to in-depth product reviews, we make it easy for you to find the gear that's right for you. And with our robust forum and social media presence, you'll never be alone in your cycling journey.
So why settle for anything less? Join the Neighborhood Cyclery community today and discover what sets us apart from the rest.
---
Recent Posts
Discover 50 cool bike names to inspire your cycling adventures! From edgy to creative, these unique names will make your bike truly unforgettable.
Discover the best ways to carry your gear on a bicycle with our guide to rear bicycle racks. Find the perfect option for your cycling needs!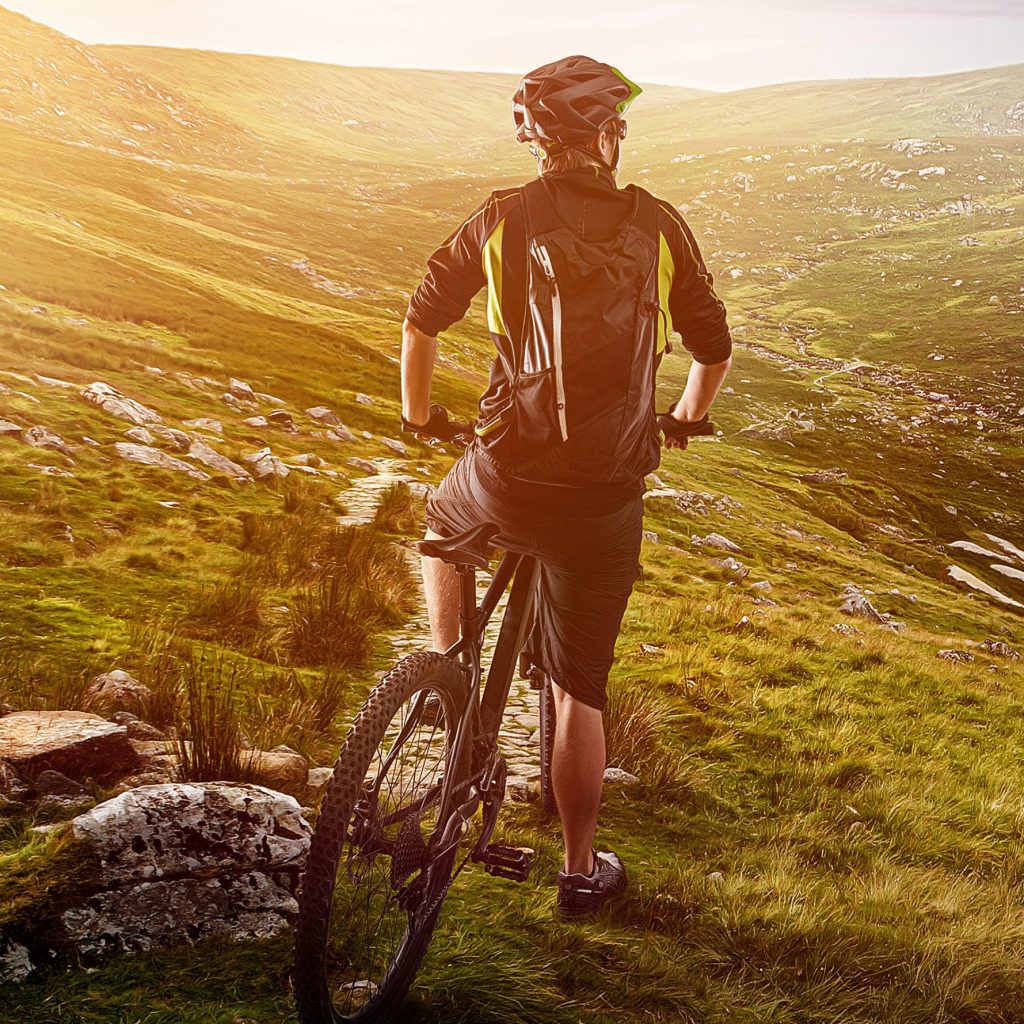 Who am I?
Hi there, I'm the creator of Neighborhood Cyclery, a cycling-themed site that I created to share my love and knowledge of bicycles with others.
---
Want to stay in touch?
Sign up for my newsletter to receive the latest travel updates.