My Journey to Creating Neighborhood Cyclery
Hi there, I'm the creator of Neighborhood Cyclery, a cycling-themed site that I created to share my love and knowledge of bicycles with others.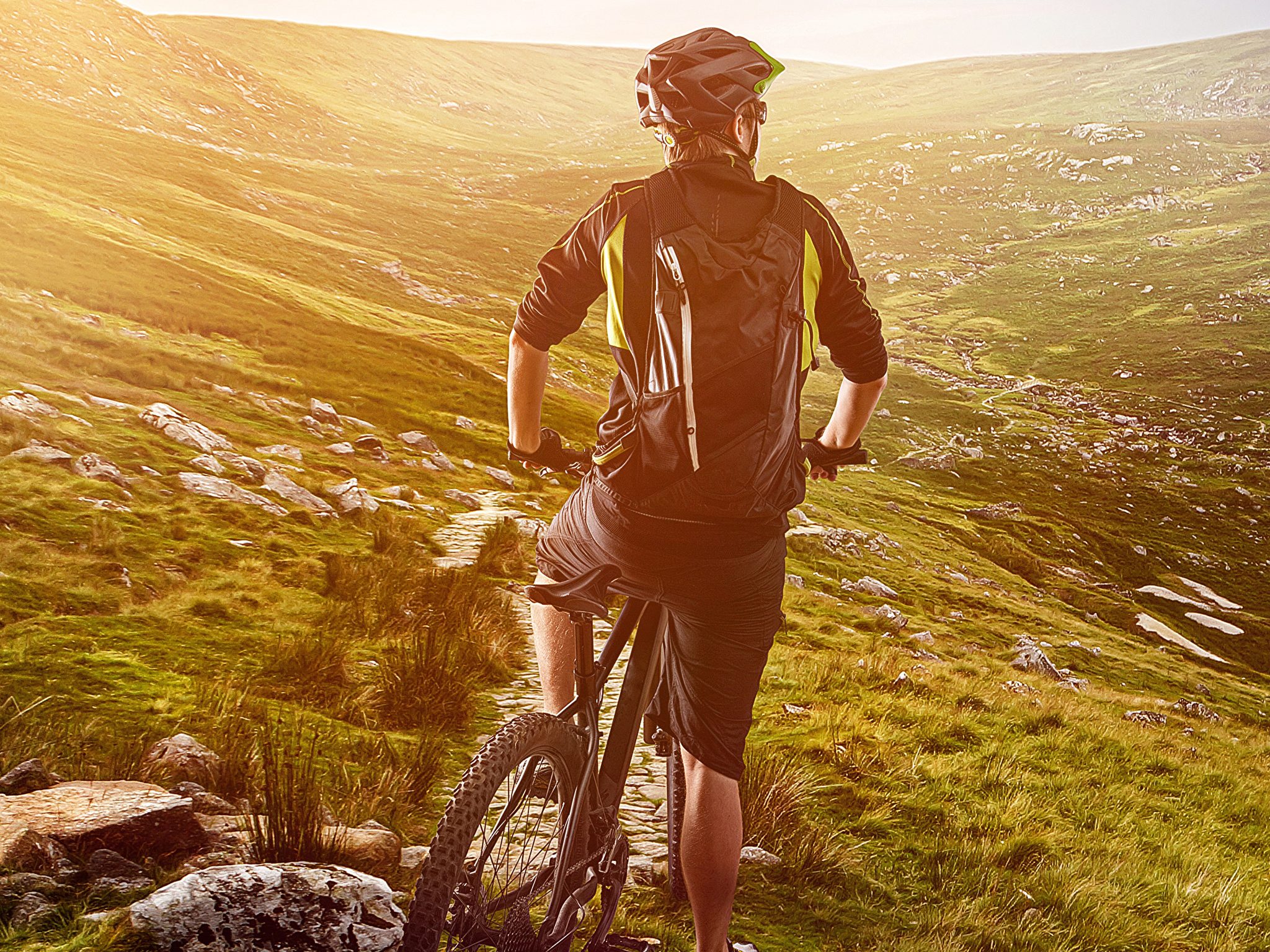 Growing up, I was always fascinated by bicycles. Whether it was cruising down the street with my friends or watching the pros race in the Tour de France, there was something about the freedom and excitement of cycling that I just couldn't get enough of.
"Riding a bike is everything to a cyclist. The friendship and camaraderie you have with other cyclists …to a cyclist, it was the be-all and end-all of your life." – Tommy Godwin, British cyclist and Olympic gold medalist.
As I got older, my love for cycling only grew stronger. I became more interested in the technical aspects of bikes, from the different types of frames and components to the nuances of proper riding technique. I spent countless hours tinkering with my own bike, trying out new gear, and exploring new routes around my neighborhood.
Eventually, I realized that I had accumulated a wealth of knowledge about cycling that I wanted to share with others. That's when I got the idea to create Neighborhood Cyclery – a place where I could share tips, advice, and insights with fellow cycling enthusiasts from around the world.
My goal with Neighborhood Cyclery is simple: to help people discover the joy and benefits of cycling for themselves. Whether you're a seasoned pro or just starting out, I believe that everyone can benefit from the physical and mental health benefits that cycling has to offer.
So if you're looking for tips on how to choose the right bike for your needs, advice on how to maintain your bike in top condition, or just want to learn more about the wonderful world of cycling, then you've come to the right place. I'm excited to share my love of cycling with you, and I hope that Neighborhood Cyclery can help inspire you to get out and ride!